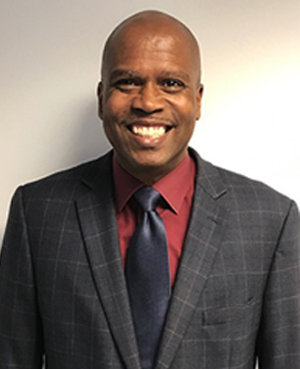 Ken Baker

Dedicated to finding the perfect solution for each and every customer, Ken is Colonial Parking's Sales Manager for monthly parking. Whether you're looking for a single space or several parking spaces for your entire office, Ken's goal is to set you or your company up with the right monthly parking solution and he will work to create a custom parking solution just for you.
Colonial Parking provides the Washington DC Metro Area with the best rates in Monthly Parking. We have over 240 facilities in the DC Metro area and provide you with safety, convenience, and the friendliest staff in the entire Metro area. Call us today and let us assist you in securing parking for yourself, your organization, and events in the DC Metro Area.
Contact Ken today via email or phone for a free consultation.
[email protected] | 202-295-8115