We're making payment faster, easier, and safer by offering contactless payment and access options at over 280 locations.
You can now pay via Apple Pay, Google Pay, or Tap and Pay at Pay-on-Foot machines, exit gates, and attendant booths. We also offer Preferred Parker reservations and monthly accounts for seamless, contactless transactions.
Tap and Pay
Simply look for these familiar symbols on Pay-on-Foot machines, attendant booths, and at exit gates to pay via phone, watch or Tap and Pay card.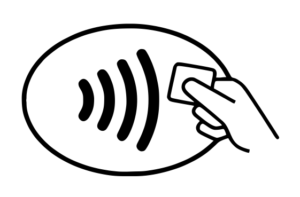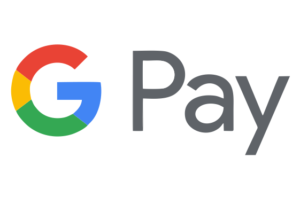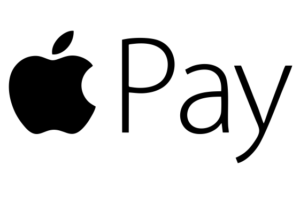 Preferred Parker Reservations
Preferred Parker Reservations can be made online via desktop or mobile device. Simply book your spot in advance and display your confirmation on-site. We have QR code readers at locations all over the city, plus Preferred Parker members get great parking perks:
Colonial's guaranteed lowest, daily rates
Preferential parking inventory
Access to promotions at over 300 locations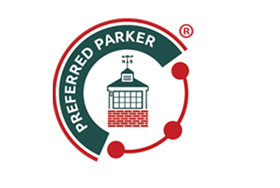 Monthly Accounts
Each monthly account guarantees you a spot in the garage and comes with an access device in the form of a window cling, hangtag, RFID card, or transponder that will allow seamless, contactless entry and exit. You can apply online and receive your credentials in the mail. We even offer Reserved monthly parking, guaranteeing you can park in the same spot every time you park with us.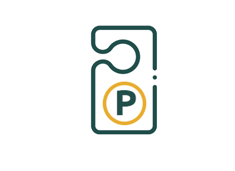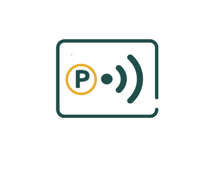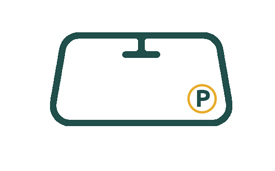 See more information about Contactless Payment Options here.
---
About Colonial Parking: Colonial Parking manages 280 plus parking locations in the Washington, DC area. We are dedicated to providing exceptional service to both our customers and clients, as well as hiring trusted and driven employees that exude our integrity and accountability. We would be happy to review your project, be it large or small.