Congratulations!
Ben Cave is Colonial's Newest Senior Operations Manager, University Portfolio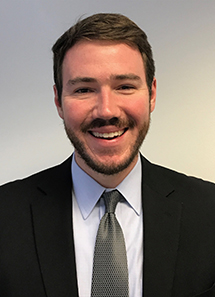 Congratulations to Ben Cave for his recent promotion to Senior Operations Manager, University Portfolio for our George Washington University Portfolio. Ben came to Colonial three years ago as the Senior Operations Manager for The Wharf. Prior to joining Colonial, he worked for SP+ at George Mason University's three campuses.
Both The Wharf and GW have clients that serve multiple stakeholders, so fostering the relationship between Colonial and the client is an extremely important piece of the job. Ben says of his promotion, "I'm really excited about this opportunity. I think my background in both University parking and a multi-use, multi-garage, high-volume arena will really lend itself to serving George Washington University. When I was at The Wharf, I developed a really great rapport with our clients there and I'm hoping to be able to recreate that at GW and dive into how we can make our relationship there even better than it is now. "
Congratulations Ben!
---
Welcome!
Brandon Smith is Colonial's Newest Senior Operations Manager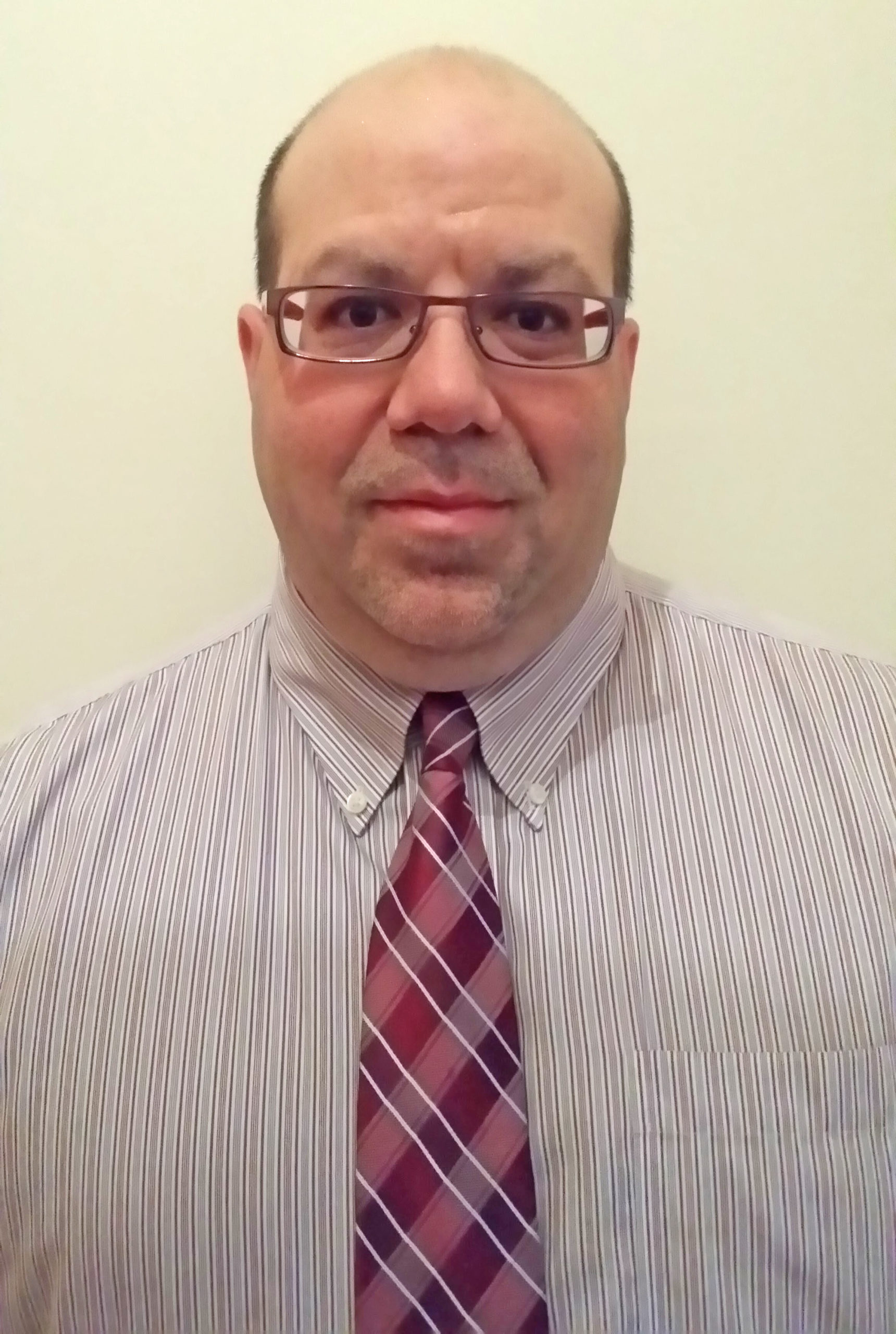 Welcome, Brandon Smith to Colonial Parking as Senior Operations Manager at The Wharf! Brandon comes to us with over 22 years of experience in the parking industry. He started his career with Central Parking in Richmond, Virginia and, when Central and SP+ merged, he stayed on and served in Richmond, Maryland, and most recently, the Washington DC Metro Area. He has plenty of experience with large, heavily trafficked areas that will make him a great fit at The Wharf; his expertise includes managing National Harbor, Camden Yards, Ravens Stadium, and the Capitol One campus at Tysons.
Brandon says, "I am very excited to be joining the Colonial Family and working with the team at The Wharf DC. This is a wonderful time and opportunity to become involved with the site, as we are currently on the horizon for Phase II and the growth that this will bring to the project.  I look forward to expanding on the work Ben Cave has accomplished thus far and continuing to exceed our customers' and clients' expectations."
Welcome to the team, Brandon!
---
About Colonial Parking: Colonial Parking manages 280 plus parking locations in the Washington, DC area. We are dedicated to providing exceptional service to both our customers and clients, as well as hiring trusted and driven employees that exude our integrity and accountability. We would be happy to review your project, be it large or small.