Congratulations!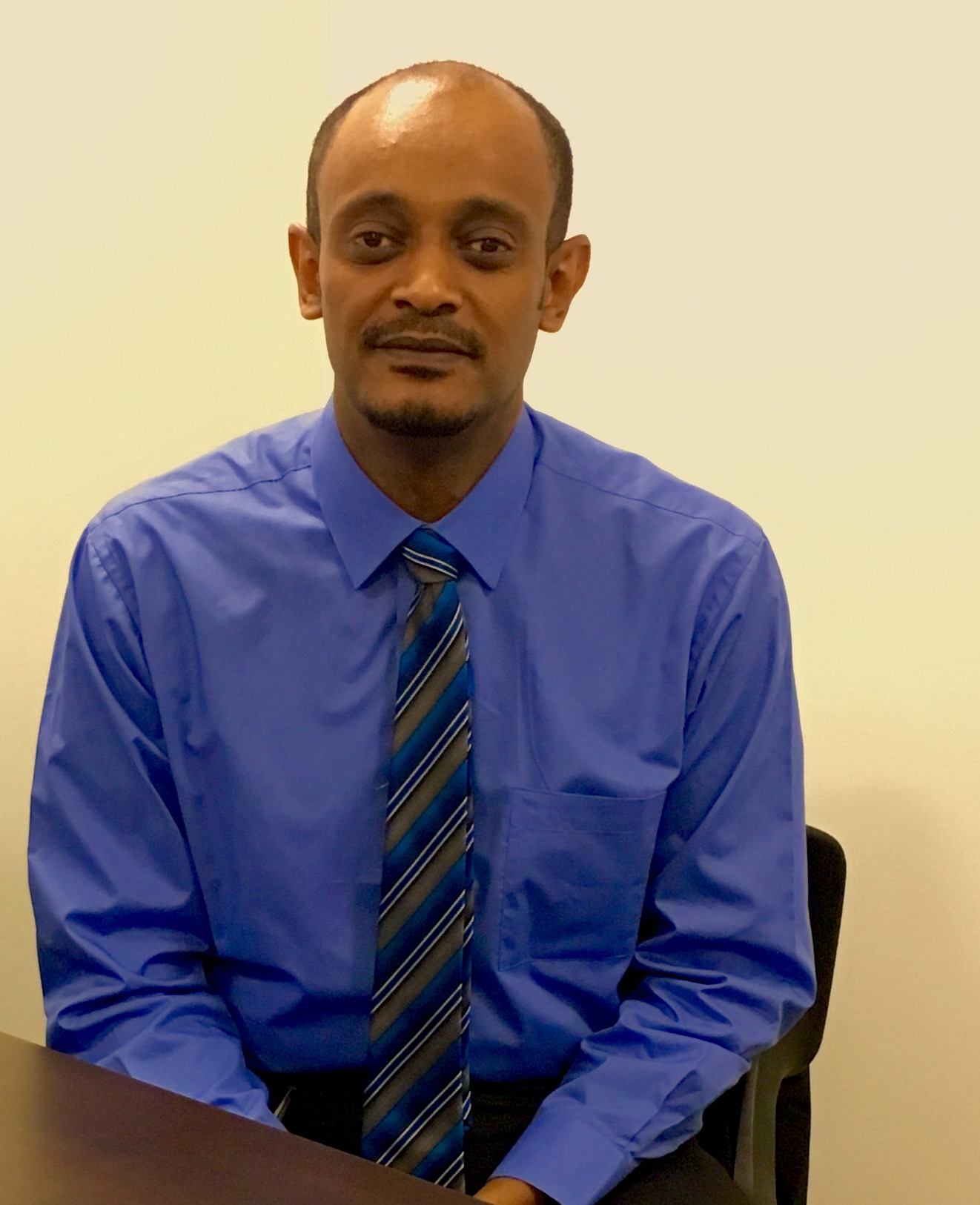 Beniam Hussien is Colonial's Newest Assistant Project Manager!
Beniam Hussien started with Colonial® in June of 2016, having six years of experience working for a private parking company. He began as a part time employee at Lot 868, 3001 Washington Blvd, and only a few weeks later was also assigned to cover the afternoon shift at Lot 839, 7900 Tysons One Place. His talent was quickly recognized and in only six short months he has now been promoted to Assistant Project Manager.
Louie Escobar, Project Manager, says of Beniam, "His willingness and desire to learn are some of the most valuable skills needed at Lot 839. He is open to taking advice and shows enthusiasm for our day to day operations. He has clearly shown commitment and dedication to his work."
Congratulations Beniam!
---
Tony's Finally Taking a Vacation!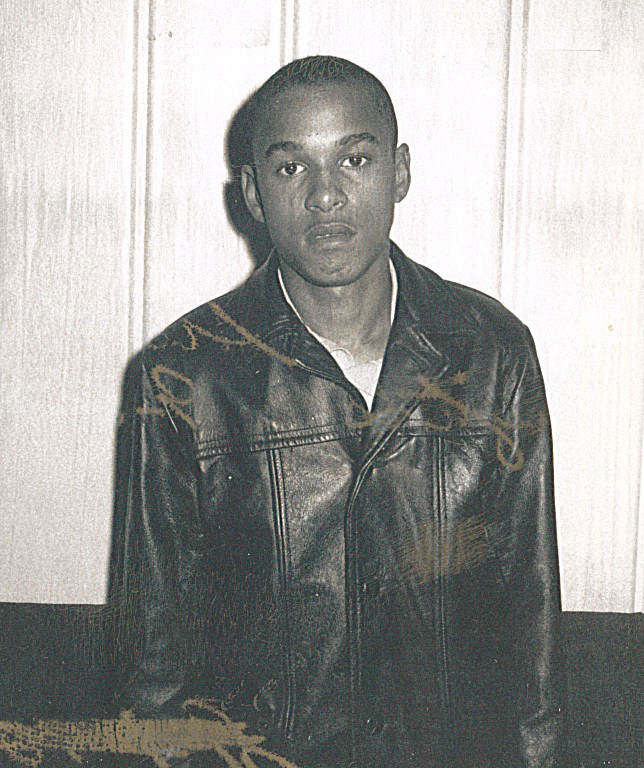 Anthony Freeman, Night Facility Care Manager, retired from Colonial Parking® on November 30th.
Anthony (Tony) Freeman has been with Colonial Parking for 47 years. He started as a flagger at just 17 years old and spent the next ten years at Colonial working in Operations. He then moved to Maintenance, now Facility Care, and quickly moved through the ranks to become the Night Facility Care Manager.
Abu Woldemanuel, Vice President of Facility Care, explains, "Tony has worked in Facility Care for 37 years and during that time has shown he is a very dependable and dedicated leader. He always worked hard and could be counted on, no matter the circumstance. His dedication and ability to mobilize resources allowed us to complete all the scheduled jobs on time. Tony is an amazing person and Colonial Parking is very lucky to have had him as such a loyal employee for the past 47 years. He will be missed."
Tony, we wish you the best during your retirement.
(Tony is pictured to the left at 17 years old in his original Colonial Parking hiring photo.)
---
About Colonial Parking: Colonial Parking manages 300 plus parking locations in the Washington, DC area. We are dedicated to providing exceptional service to both our customers and clients, as well as hiring trusted and driven employees that exude our integrity and accountability. We would be happy to review your project, be it large or small.