Congratulations to Wondimu Tilahun and John King!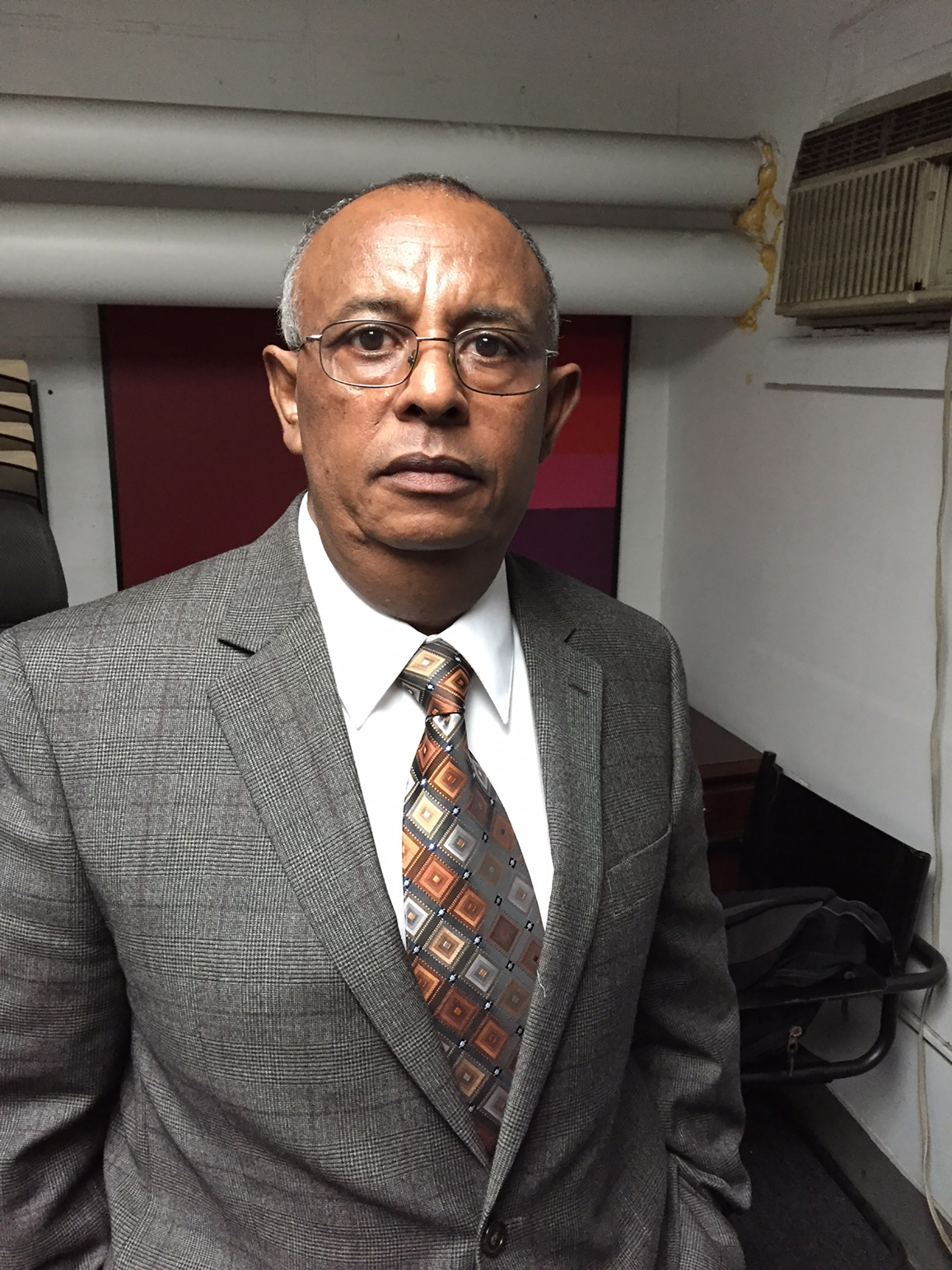 Wondimu Tilahun is Colonial's newest Senior Facility Care Manager!
Wondimu has been with Colonial® for 17 years and was previously a Project Manager at NIH before moving to the Facility Care Department to lead the Pressure Wash Service Unit.
According to Wondimu's supervisor and Vice President of Facility Care, Abu Woldeamanuel, "With his hard work, Colonial Parking's in-house pressure wash service is preferred by our clients and has earned a quality brand name recognition…[our clients] refer us to work on their other buildings and continue to use us even after Colonial has ceased parking operation.
Congratulations Wondimu!
---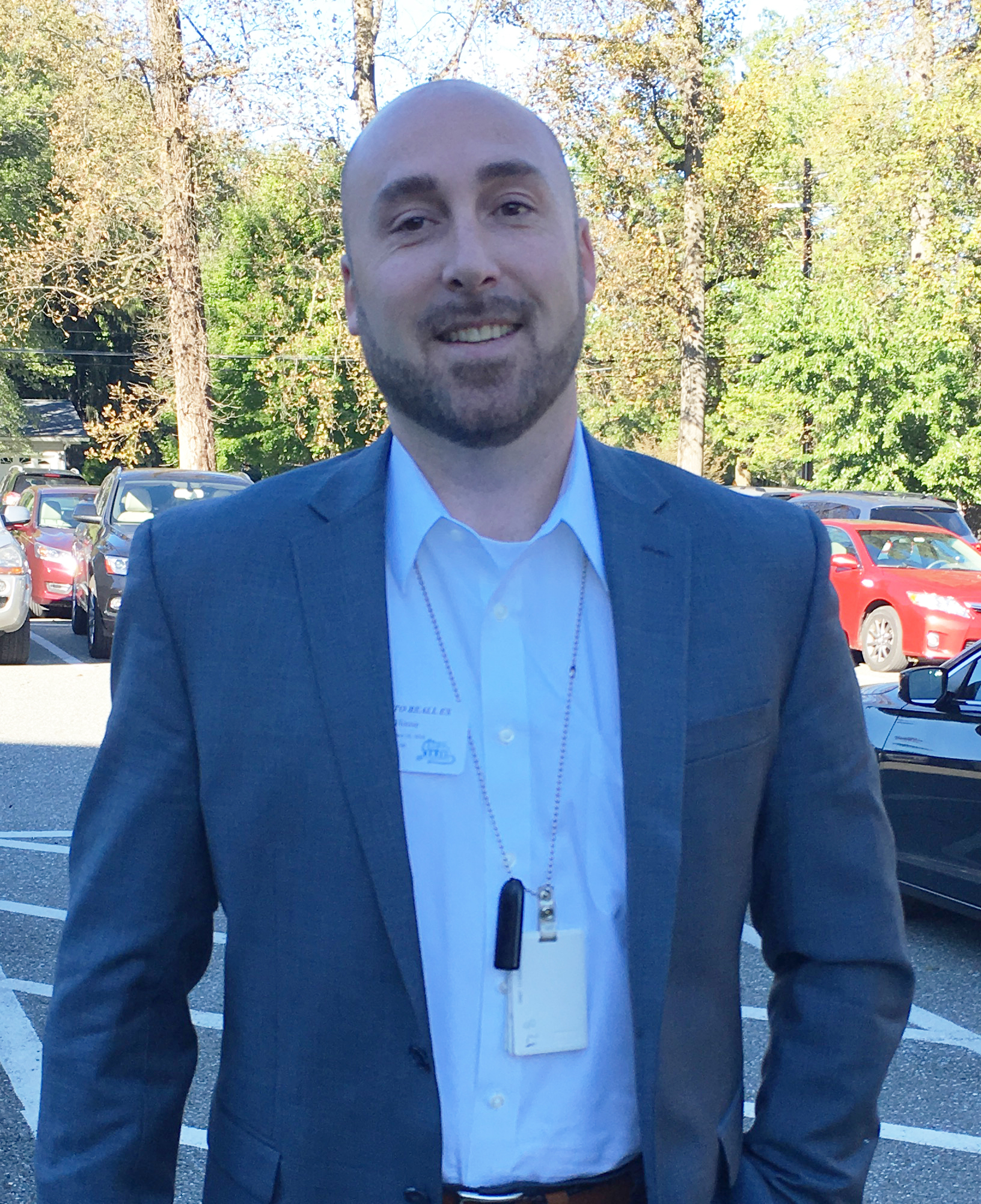 John King is one of Colonial's newest Project Managers!
John started as a temp with Colonial in 2011 and was officially hired as an Escalation Specialist in Customer Care four months later. John then took over the Government Contracts role, in Customer Care in 2014. He is now the Project Manager for Boston Properties, 2200 Pennsylvania Ave NW.
Lori V. Gagnon, Vice President of Customer Care, explains "It has been my great pleasure to work with John for the past 5 years and I have always enjoyed his strong work ethic and his ability to connect with our customers. He is a true professional, as can be seen by our Government Contract customers' appreciation for him. I wish him great success in his new adventure."
Congratulations John!
---
Welcome Winston Richards and Louie Escobar!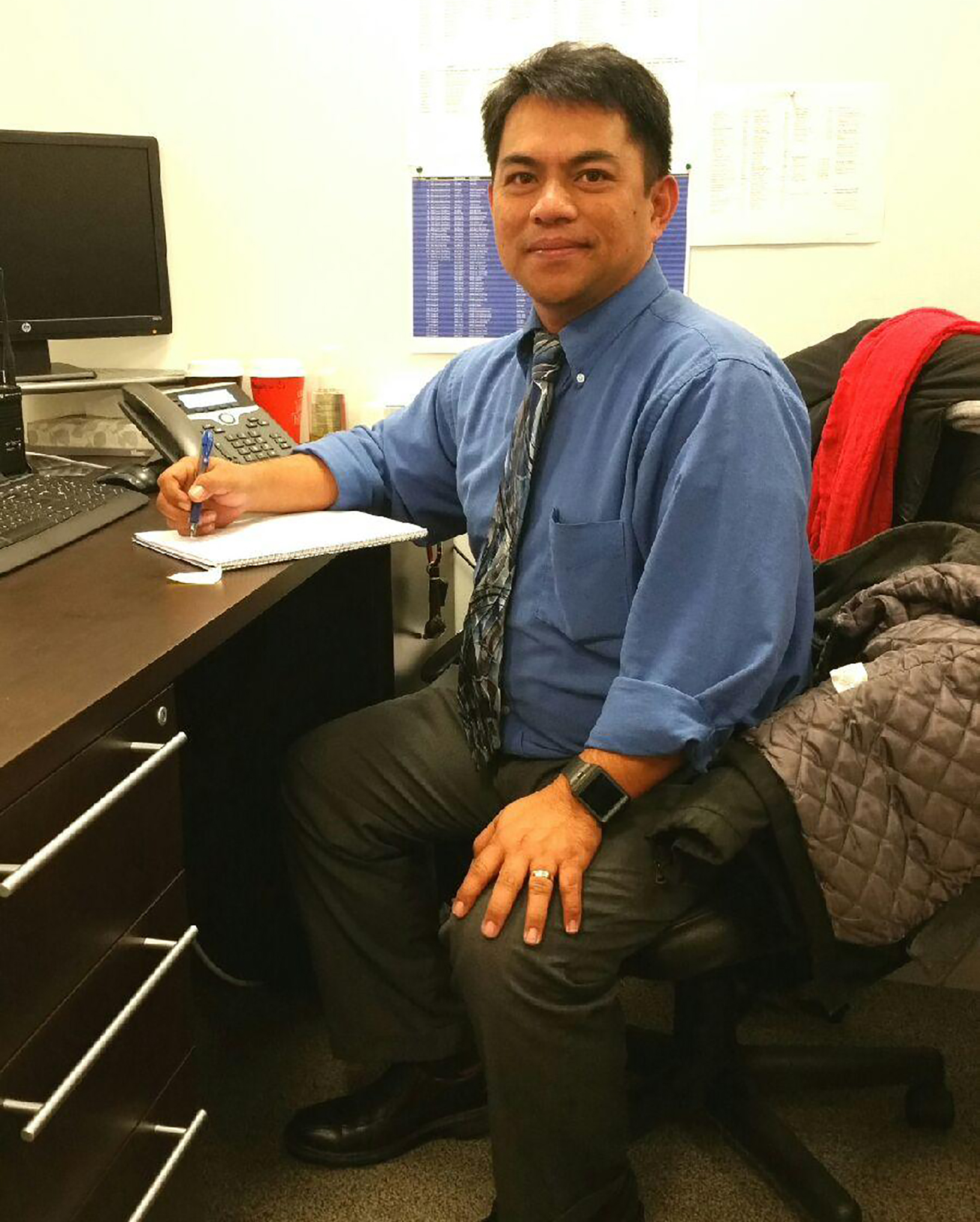 Louie Escobar is one of Colonial's newest Project Managers!
Louie comes to us with a strong background in parking management. He started at Atlantic in 2003 as a valet attendant at the Ritz Carlton Residences. In 2004 he joined Marcparc Inc. as an Area Manager overseeing 10-15 garages. He became CPP certified in 2009 and was promoted to Senior Area Manager in 2012.
Louie will be managing three of our  Tysons locations at 1861 International Dr., 7900 Tysons Place and 1961 Chainbridge Rd.
Welcome to Colonial Louie!
---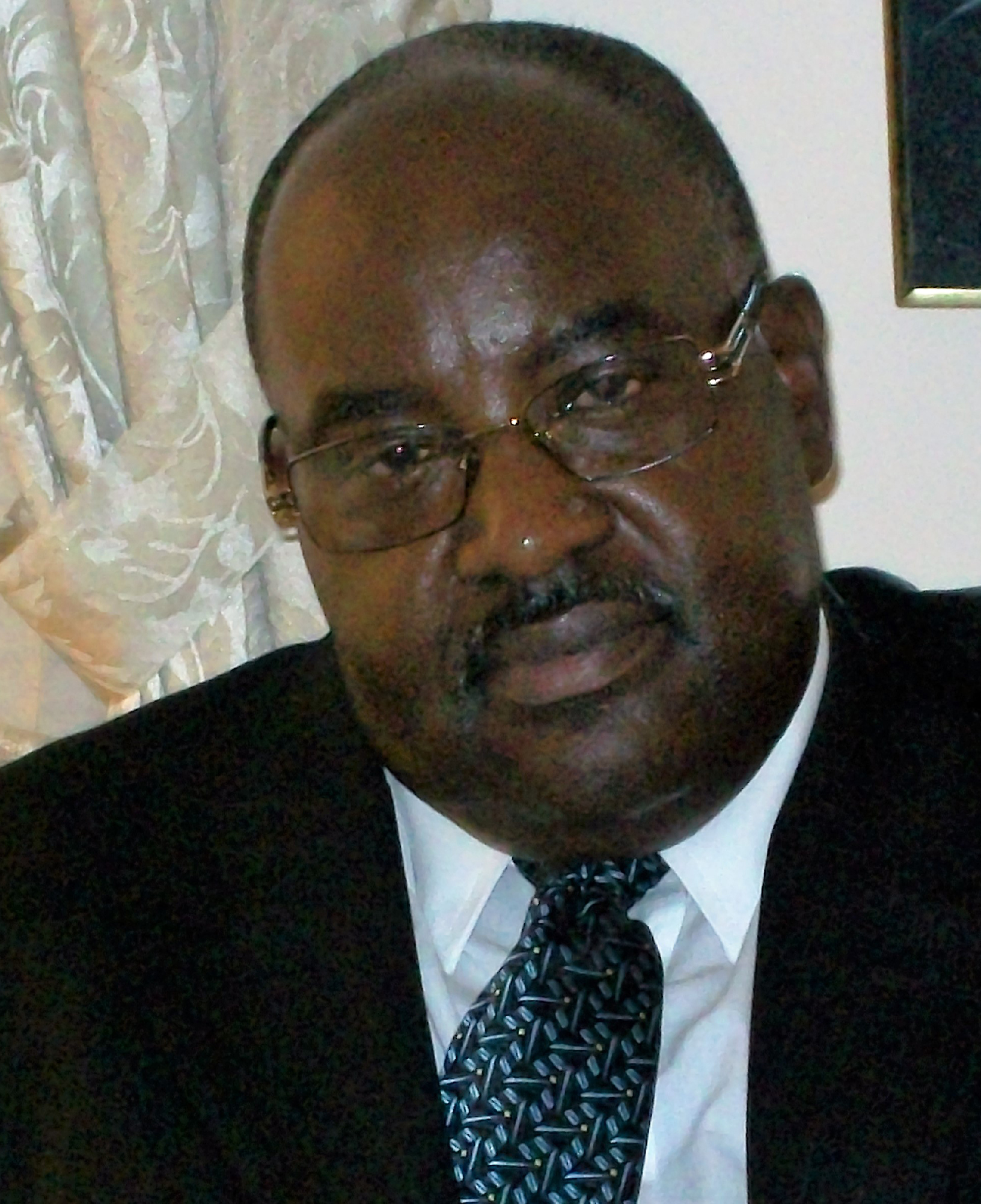 Winston Richards is one of Colonial's newest Project Managers!
Winston comes to Colonial with a strong background in managerial experience. In the 90's he worked as a Warehouse Manager for both Carbonic Industries and WorldPac. He then moved on to be a General Manager at Weber Distribution.
He has also held manager titles with Midwest Transport and Washington National Zoo. Most recently he was the Operations Manager for Fleetgistics beginning in 2012.
Winston is currently training at various locations and will be receiving his portfolio assignment soon.
Welcome to the team Winston!
---
About Colonial Parking®: Colonial Parking manages 240 plus parking locations in the Washington, DC area. We are dedicated to providing exceptional service to both our customers and clients, as well as hiring trusted and driven employees that exude our integrity and accountability. We would be happy to review your project, be it large or small.