Congratulations!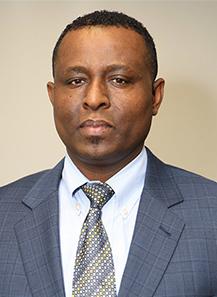 Asegidew Negede is one of Colonial's Newest Senior Operations Managers!
Asegidew joined Colonial Parking in 2009 as a weekend and part time Shift Manager at Bethesda Row. He became a full time Shift Manager, then Assistant Project Manager, Project Manager in 2013 overseeing the FRIT properties at Bethesda Row, Pentagon Row and Sam's Park, and later Pike and Rose. As Senior Manager, he will now be overseeing 13 locations in Virginia and 6 in DC.
Senior Operations Manager, Marc Soules, says of Asegidew, "He moved quickly through the ranks through his hard work and diligence. This is a solidly deserved promotion and I am very happy for him."
Congratulations Asegidew!
---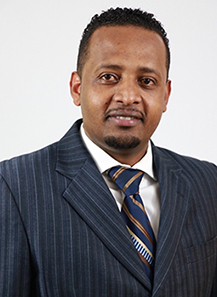 Essayas Weldegioris is one of Colonial's Newest Senior Operations Managers!
Essayas has been with Colonial Parking for over 11 years. He started as a Shift Manager at lot 649, 1205 N. Garfield St, then two years later became Assistant Project manager and in 2009 became Project Manager for Maryland locations. He was transferred to the Willard Hotel in 2011, where he will remain as Senior Operations Manager
GM and Vice President, Rich Rosenberg, said, "I have never had an owner gush over an employee the way Willard ownership does Essayas. He told me that in the 40 years he's been dealing with parking, he has never seen someone as great as Essayas."
Congratulations Essayas!
---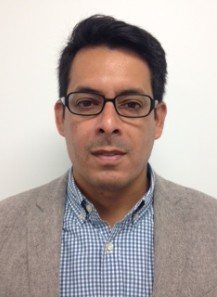 Fernando Terrones is Colonial's Newest Senior Facility Care Manager!
Fernando started with Colonial in August of 2017 having previously worked as Account Manager for Hospitality at ProPark, Operations Assistant focusing on Facility Care for EMS, and Area Manager for MarcParc.
Senior Vice President, Mark Terrenzi, says of Fernando "He really stepped up and gave 110% during a critical transition time for the department. During my time as interim Director, I leaned on him heavily to ensure things were running smoothly. He did all that, while also playing a large role in implementing some new changes."
Congratulations Fernando!
---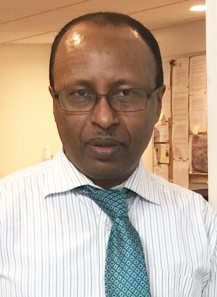 Berhanu Beru is one of Colonial's Newest Project Managers!
Berhanu started his Colonial career as Shift Manager at Rockville Town Square. He then worked in the RMC before becoming Assistant Project Manager at Pike and Rose. As Project Manager he will be overseeing locations in the Georgetown portfolio.
Berhanu's previous Supervisor, Project Manager Rondie Simpson, says of Berhanu, "He is absolutely great! He is Mr. Colonial Way. Berhanu is incredibly dedicated to Colonial and also has a mind like a steel trap. He has been a great asset and I'm so happy for him."
Congratulations Berhanu!
---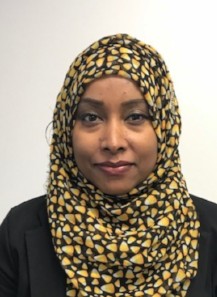 Khondoker Hoque is one of Colonial's Newest Assistant Project Managers!
Khondoker started with Colonial approximately two years ago as a cashier at Lot 701: 3513 Connecticut Ave NW. She was quickly promoted to Shift Manager for a variety of locations in Arlington and Bethesda. She is now Assistant Project Manager at Lot 452: 701 9th St NW.
Senior Operations Manager, Marc Soules, says of Khondoker, "She started as a cashier and quickly distinguished herself as a hard worker. She is very smart and learned the systems quickly, while also pitching in at various locations that she wasn't assigned to just to help. She has a very can-do spirit!"
Congratulations Khondokar!
---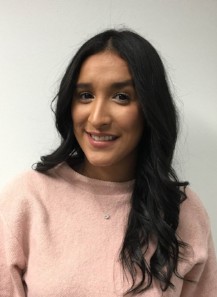 Magaly Medrano is one of Colonial's Newest Assistant Project Managers!
Magaly started with Colonial in 2017 working in the Customer Care department. She proved herself to be a quick learner and had a great rapport with the customers. Those skills will certainly come in handy in her new positions as Assistant Project Manager at the Wharf.
Vice President of Customer Care, Lori Gagnon, says of Magaly, "She is absolutely fantastic. She is very dedicated to her work and incredibly smart; she's smart as a whip. She is missed in Customer Care, but we wish her the best at the Wharf!"
Congratulations Magaly!
---
Welcome!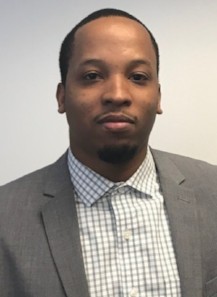 James Thomas is Colonial's Newest Director of Facility Care!
James comes to Colonial with significant experience in Facility Management. Previously he was with Akime, where he oversaw and managed the facility team across 89 buildings at NIH.  James has an MBA and is currently working on a second Master's degree in Project Management. He is also certified by the Department of Transportation on Hazardous Materials Safety.
Welcome James!
---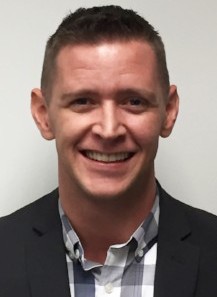 Andrew Tolson is one Colonial's Newest Project Managers!
Andrew previously worked with Roto-Rooter running their daily operations, from scheduling crews and jobs, to writing estimates for mitigation jobs. He has a strong background in working one-on- one with customers directly to resolve their issues.
Welcome to Colonial Andrew!
---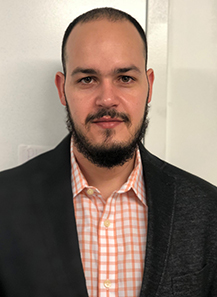 Jose Gomez is one of Colonial's Newest Project Managers!
Jose is one of our newest Project Managers at the Wharf. He comes to Colonial from Miami, where he worked at a number of hotels, including East Hotel, Mandarin Oriental and Hyatt Regency. Due to this experience, he has a strong background in Hospitality and Customer Service.
Welcome James!
---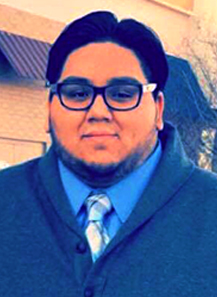 Heber Robles is one of Colonial's Newest Assistant Project Managers!
Heber began in the parking industry with SP+ where he started as attendant in 2012. He quickly showed his skills and was promoted to Supervisor at National Harbor. At National Harbor, he helped manage and operate events three garages and 2 lots, all with automated equipment. He is now with Colonial as Assistant Project Manager at Pike and Rose.
Welcome Heber!
---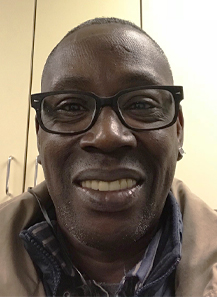 Melvin Simpson is one of Colonial's Newest Assistant Project Managers!
For Melvin, Colonial Parking came to him when we began operations at George Washington University. Melvin has worked in parking at GWU for over 20 years. Melvin said that he is "very happy to have the opportunity to work with Colonial Parking. Paulos Tadesse has made the transition for all of us much easier that I thought it would be." We are happy to have the opportunity to work with Melvin!
Welcome Melvin!
---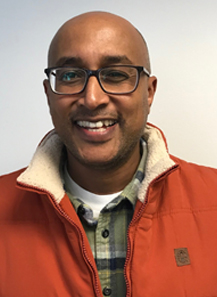 Ephrem Habtu is Colonial's Newest GW Parking Office Administrator!
Ephrem is new to GW, as well as Colonial. He comes to us from his hometown in Ethiopia where he worked with a company called ABC that specialized in working with tourists.
Welcome Ephrem!
---
About Colonial Parking: Colonial Parking manages 280 plus parking locations in the Washington, DC area. We are dedicated to providing exceptional service to both our customers and clients, as well as hiring trusted and driven employees that exude our integrity and accountability. We would be happy to review your project, be it large or small.